santa-rosa-beach-house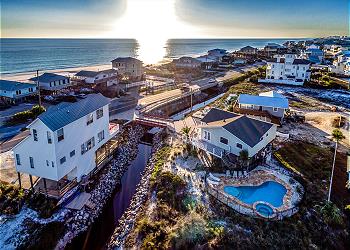 Santa Rosa Beach House
https://rent-pcb.com/vacation-rentals/properties/santa-rosa-beach-house/
Santa Rosa Beach House | Santa Rosa Beach Vacation Rental
YOU MUST BE 25 YEARS OF AGE OR OLDER TO RENT THIS UNIT! Security will be monitoring.

This beautiful beach house is one house off the beach and sits on Oyster Lake and the Oyster Lake outlet. Oyster Lake is a rare coastal dune lake. Coastal dune lakes only occur in a few places around the world. The home has been completely remodeled with new porcelain tile flooring throughout, new kitchen, new high-end Whirlpool stainless steel kitchen appliances, granite counter tops, large luxury pool with play shelf, water features, 8 ft Jacuzzi and Travertine tile "natural stone" pool deck, new wooden garage doors, beautiful new paver driveway and a huge wrap-around "Ipe" (Brazilian Hardwood) deck.

Enjoy relaxing by the pool with the kids and family with the beautiful views of Oyster Lake and the Gulf of Mexico. Hangout on the large deck watching the kids in the pool while enjoying the view of the beach and lake. Oyster Lake is great for fishing, canoeing and paddle boarding. Or hang a Crab Trap from the bridge into the lake outlet and catch as many blue crab as you can eat, Florida fishing license is required.

There are many activities to do right from the property. The house sits on highly marketed and highly sought after 30a road and it's "Timpoochee Trail" bike path. The Timpoochee Trail is a 19-mile paved bike path that runs the entire length of 30a and passes through all of its famous beach communities. This beach house is a true rare find!

The house is within walking distance to the Santa Rosa Golf Course and Beach Club, it is also close to Topsail Hill Preserve State Park.

** There is an additional $250 charge for seven days or less to heat the pool. All stays over seven days the charge is per week. We heat the pool to 86 degrees.

STRICT PET POLICY: Pet fee is $275.00, plus tax and non-refundable. No more than two dogs per stay. Each dog cannot weigh over 35 lbs. Dog(s) may not be left unattended in the yard for any reason. Must be crate trained and placed in crate when pet owner is away from Unit. ALL FECES must be picked up immediately. Anyone not complying with these rules may be asked to leave, without refund, and charged $500.00. Any damages to the unit caused by pet are not covered and are expected to be covered by pet owner.

There is limited assistance for check-ins after 9:00pm.
Thank you for entering your review. The review will become available to the system shortly.
21
21
Overall Rating:
4.4286
4.4286
Beautiful Location
Rating:
1
3
5
I stayed at the property for the entire month of November 2020. The location is perfect! My husband was able to fish from the drive way. The deck was perfect to sit on and watch the sun rise and set. The heated salt water pool was so relaxing.

There are some things that should probably be fixed. The dishwasher rack on the bottom is broken. The beautiful picture window that overlooks the lake has a leak and the drywall is rotting from the inside on the bottom left corner. Two of the smoke detectors are not functional. Upon arrival we found half of a human tooth on a shelf. Later when changing the sheets we found the other half of the tooth. We had an issue with the internet that was addressed and corrected very quickly.

I would recommend that you leave a schedule that shows when people may be arriving to maintain the property (e.g., the pool company) and when the trash is picked up. Some of the tiles are loose and coming up.
Manager Response: 12/29/2020
Response from Forehand Rentals
Thanks for taking the time to share your experience LaSheena and thank you for bringing this matter to our attention. We are looking into this issue and hope to resolve it promptly and accurately. We really appreciate your business and hope you visit us again soon!
Unique property with an excellent location
Rating:
1
5
5
We enjoyed our stay and hope to return. I loved having coffee on the back porch in the morning to watch the sunrise over oyster lake and then on the front porch to watch the sunset. The pool and hot tub are excellent. The beach access is across the street and easy to find. It is a nice distance from Gulf Place where you can find coffee, ice cream and delightful restaurants. We travel with our small dog and the house was comfortable for him too. Overall our stay was terrific. Highly recommend!
Perfect location
Rating:
1
3
5
This property was in the most perfect location, a 2 min walk across the street to a quiet beach. The heated pool was a plus! We really enjoyed it as the weather wasn't as warm as we would have liked. The property could have been cleaner. There was heavy dust piled everywhere, especially on all ceiling fans, the pool chairs weren't clean, there was was a dirty band-aid on the hot top, head boards on the bed were dusty. This cleanliness just want up to par. Property manager was very responsive.

Beautiful scenery!!!
Rating:
1
5
5
Beautiful view of the ocean and the lake combined. Such a relaxing environment with the pool,jacuzzi and the balcony that overlooks the street towards the ocean. Would definitely stay here again.
Manager Response: 09/20/2020
Response from Forehand Rentals
Juan, thank you for your review! I am happy to hear that you enjoyed your stay and all that this location has to offer. We would love to have you as our guest again. -Shannon
House with great views!
Rating:
1
4
5
We thoroughly enjoyed the views of the ocean and the inlet as well as the pool and hot tub. Having a grill was nice and we were close to several restaurants. The mgt addressed any concerns quickly and kindly.
WONDERFUL LOCATION
Rating:
1
5
5
The pool is amazing!!! Very friendly to deal with and very accommodating. Nice open layout. King beds in 3 rooms (rare find) and they where extremely comfortable. Close to everything, shops, golf, and beach. We would stay here again if coming back to the location.
Manager Response: 05/14/2020
Response from Forehand Rentals
Kelly, Thank you for your rave review. We pride ourselves on our customer service and it's reviews like yours that truly warm are hearts. I am thrilled that you enjoyed your stay and all that this property has to offer. Please come and be our guest again. -Shannon
Spring reak
Rating:
1
5
5
Our family of five had an amazing stay!! This was perfect for us having quick access to the beach while also having a pool to come home too. We loved having a pool at 86 degrees!!
Manager Response: 03/23/2020
Response from Forehand Rentals
Debra, Thank you for your review. I am thrilled to hear that you and your family had an amazing stay and were able to enjoy the private pool. We would love to have you and your family back again soon. -Shannon
Santa Rosa house
Rating:
1
4
5
Great!! Loved the house
Manager Response: 09/23/2019
Response from Forehand Rentals
Wynn, thank you so much for taking the time to leave us your review! I am glad to hear that you loved the house. Come back and see us soon!
Nice House
Rating:
1
4
5
Overall the house was nice and met our expectations. The pool was a great place to hang out after spending the day at the beach. The walk to the beach was maybe 5 minutes. The grocery stores were a short drive and it was an easy 30 min drive in either direction to Destin or Panama for souvenir shopping.
Family vaca 19
Rating:
1
5
5
This is the second year we've used this location and as before we were more than pleased. Close to everything , the house is wonderful and the pool is awesome. We would highly recommend this spot and we plan on using it again
Week Long Stay With Friends
Rating:
1
5
5
I stayed here with a group of friends for a week long trip to celebrate. We all loved this house and definitely plan on coming back. The house is perfectly located with a 5 minute walk to beach access one way, and a 15 minute walk to shops and local eateries. The house was clean upon arrival and we never had a problem with the TV or internet. Every local came across was exceedingly nice and offered great places to eat. The pool was a fantastic place to come back to after the beach to cool off and relax. Nothing but great things to say about this house.
Beach in Florida
Rating:
1
5
5
Very good. Very nice swimming pool..a very easy walk to the beach.
Santa Rosa Beach House
Rating:
1
4
5
Starting with the positives. The location is perfect and the pool area was beautiful. We paid to have the pool heated and it was very warm, which was good due to the cooler weather on a few days. When we arrived it was warm and the air conditioning was not working. It was very hot and humid in the house. The next day they did come and added a temperary fix and then during our stay replaced the system, so it should be good for future guests. We were told the people would come to replace the system at 8:30 in the morning and we waited... They finally arrived at 11:30 and were there for ten hours. They originally said five hours to complete. That did ruin the day as we could not leave the house then. The house was a bit dirty when we arrived and two sets of sheets were dirty and not changed. I would just check on the people that clean to make sure they are doing a good job. Some of the furniture in the house is old, but some was new too. The kitchen pans and utensils were pretty used too. The flooring was beautiful and new! Overall the location and pool make this a nice place to be. With the new air conditioner, that is a plus too. For the future, I would replace some of the older furniture. The one bunkbed couldn't be used on the bottom, because you ended up on the floor.
Great location
Rating:
1
5
5
It was a fantastic trip, the house is great.
Perfect Vacation Stay
Rating:
1
5
5
Our family LOVED the vacation house this year. Not only was it a great place for our grands to swim and us to relax, the location was perfect! Located just across the highway from the gulf, we were in just the right place for the girls to go to the beach and the guys to fish on Oyster Lake. The house was clean and well maintained.. The manager was very friendly and always answered any question within a minute or so. I would definitely recommend this property to anyone wanting a perfect location and well kept house, and don't forget the pool!!!!! The pool was great. The kids stayed in the pool all day! They loved the pool so much they have already asked to go back to the same place next year! Goat Feathers was just up the road and a very nice place (Atmosphere and price wise). I would recommend this place to anyone interested in being close to the outlet,areas of interest, and the gulf. This place is great!
The Pool Saved the Week
Rating:
1
3
5
House location was perfect. We loved walking across the street to the beach. The weather wasn't the best, so the kids used the pool a lot. The house could use some updating for sure. Side doors leaked a considerable amount during rain storms. Simple efforts can be made to clean up the place, eg. new shower curtains. We also had a plumbing situation that took 24+ hrs to be addressed and left us without the use of the kitchen sink. Some updating would make this place ideal.
Manager Response: 07/08/2018
Response from Forehand Rentals
All of our kitchen appliances - dishwasher, refrigerator, oven and microwave are brand new. Kitchen cabinetry is relatively new, plus we put in granite counter tops. The house is welcoming and in good condition as can be seen by the pictures. We are aware of the water that came in through the side door which just required a seal. We were lucky to get a plumber out in the height of the season the following day, everyone is slammed during peak season. We very rarely need a plumber but just so happened to need one when you were there - these things happen. We are sorry we could not do anything about the weather!! These guests are not welcome back.
Family Fun
Rating:
1
3
5
We had a great time. The air conditioner broke the 1st day we were there, called them they had it fixed right a way! The only complaint I had was the drive way kinda scary,but nice place to stay!
A perfect home for a great vacation
Rating:
1
5
5
The house was just across the street from clean, uncrowded beaches. The beds were comfortable, the kitchen was well equipped and has a nice and large fridge with water that tasted good (so no need to stock up on water bottles). The salt-water pool and hot tub were perfect and well maintained.

We cannot wait to come back!
Kendrick Santa Rosa Vaca 2018
Rating:
1
5
5
What a wonderful location. We loved the pool And closeness to the beach. The house was large and comfortable.
Spring Vacation
Rating:
1
5
5
The pool and hot-tub were awesome, and the white sand beaches were just a short walk away. Also, close by there were nice restaurants and shopping areas. Overall, the Santa Rosa Beach House was the perfect place for our group, and I highly recommend this property.
COOL MONTH
Rating:
1
5
5
We really enjoyed our month in your beach house. I will have to tell you I painted one of my best paintings while I was there. I guess I really got relaxed! It was very cool, could have stood a few more warm days for the pool. I got in a few times anyway, thanks to you for heating it up for me. It was our first time to Santa Rosa but am sure we will get back to visit your wonderful house again.
Your request has been sent. We look forward to meeting all your vacation needs!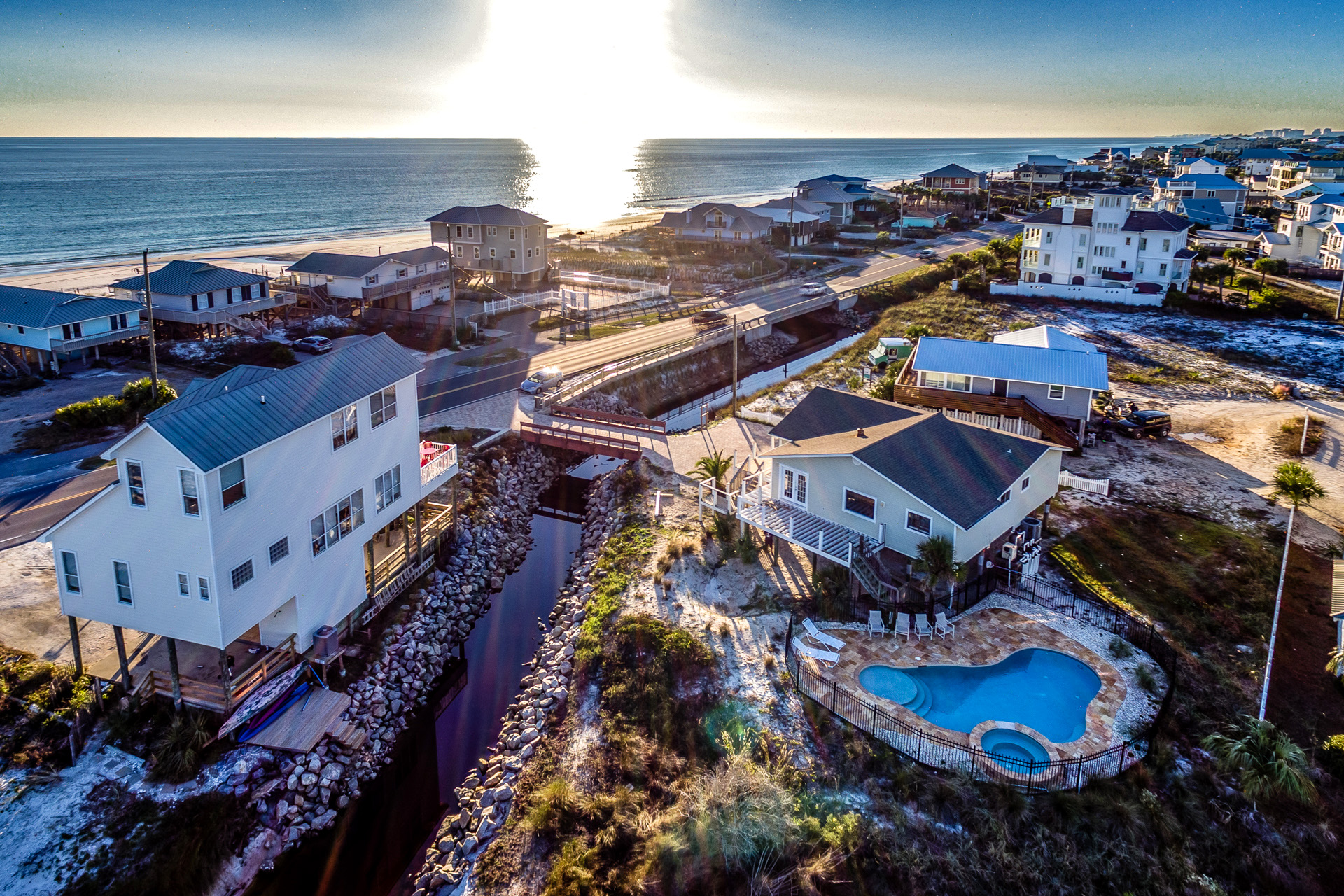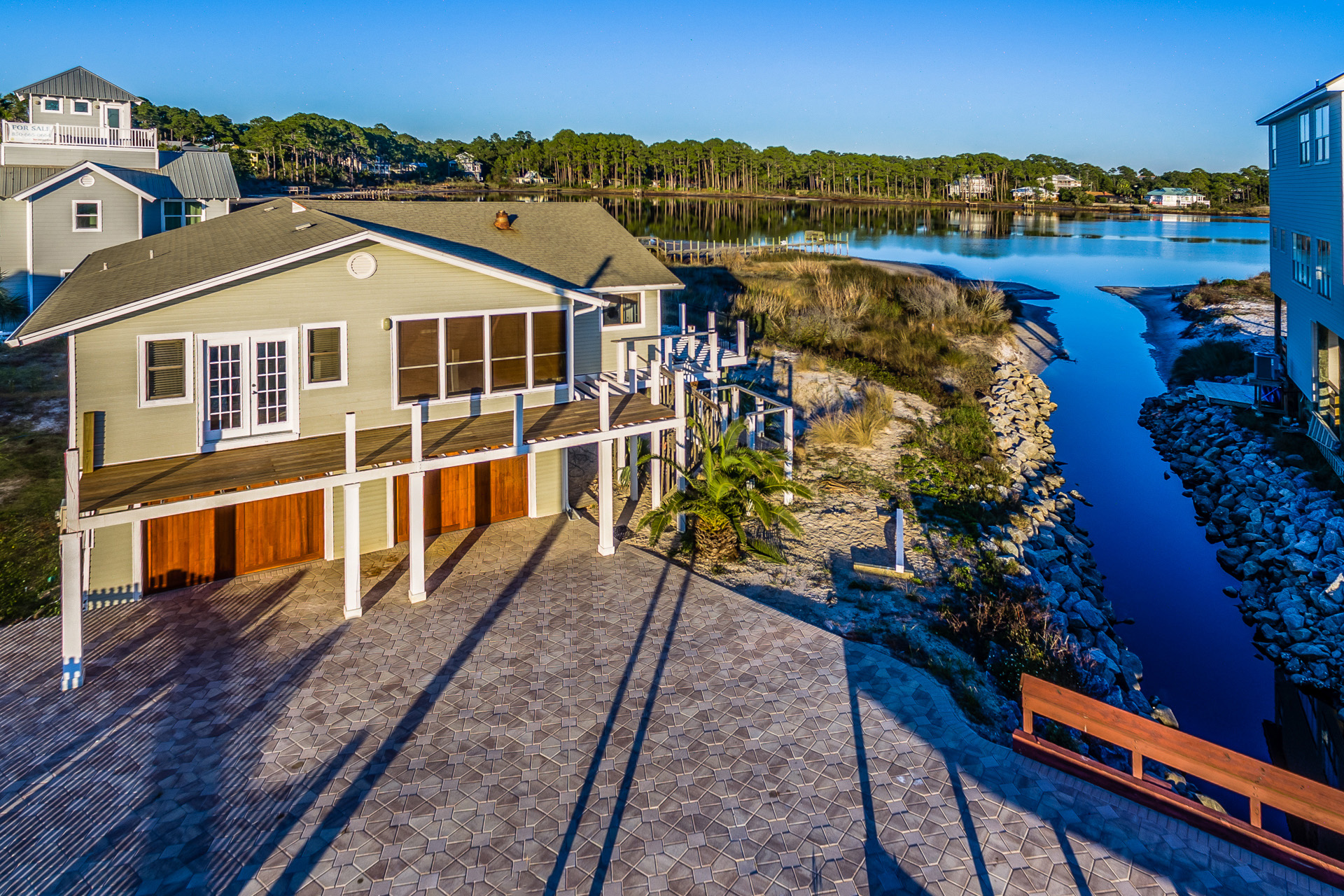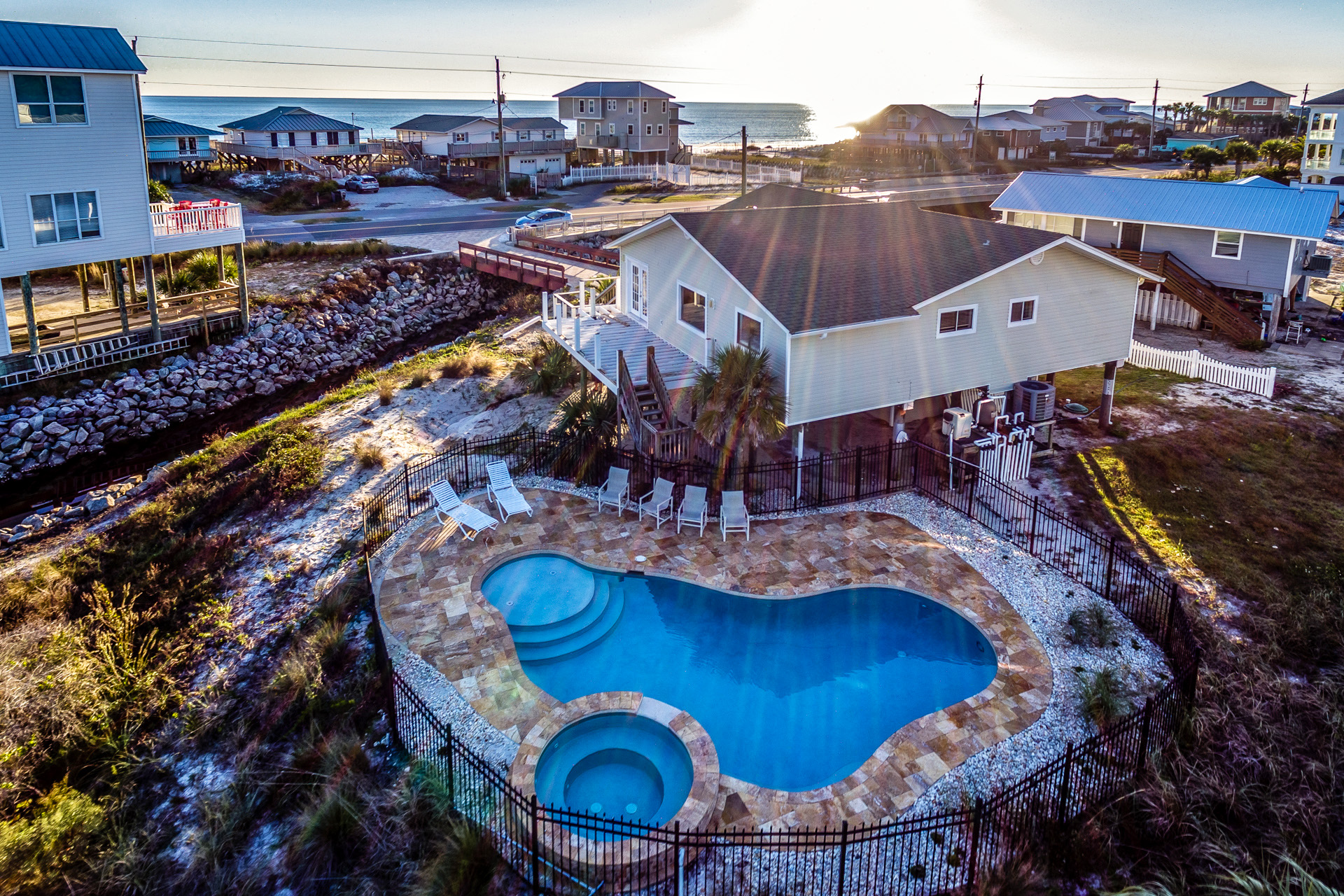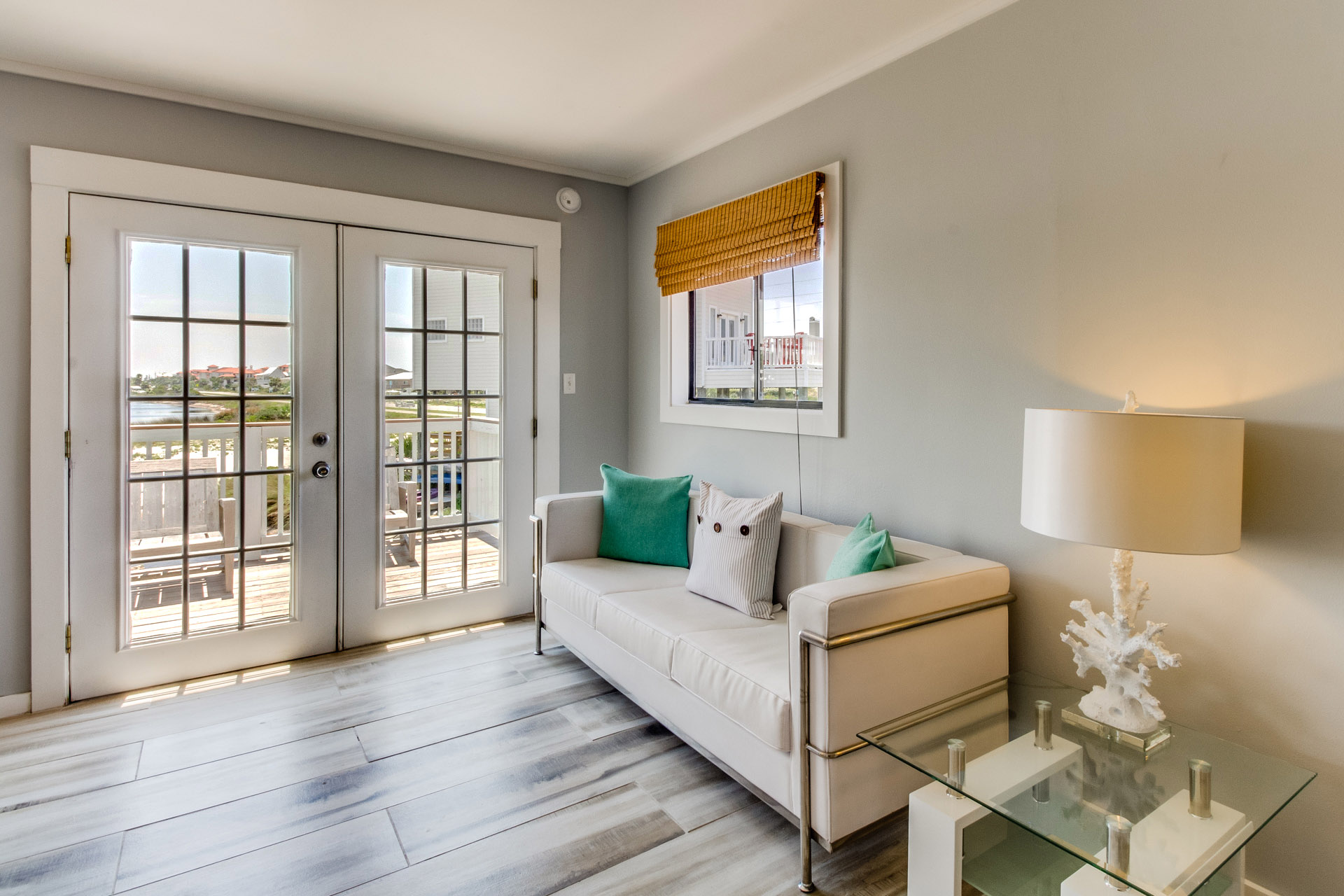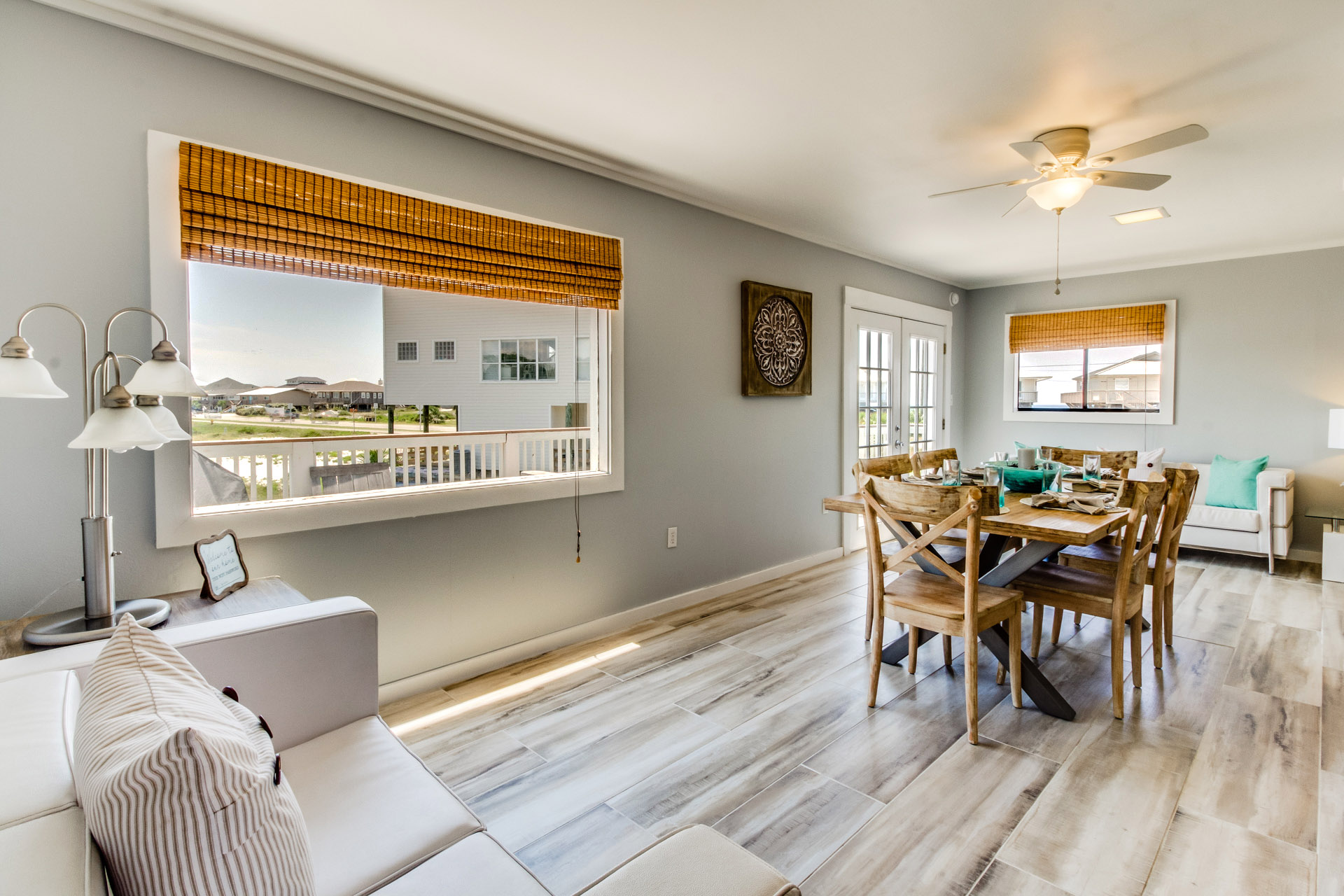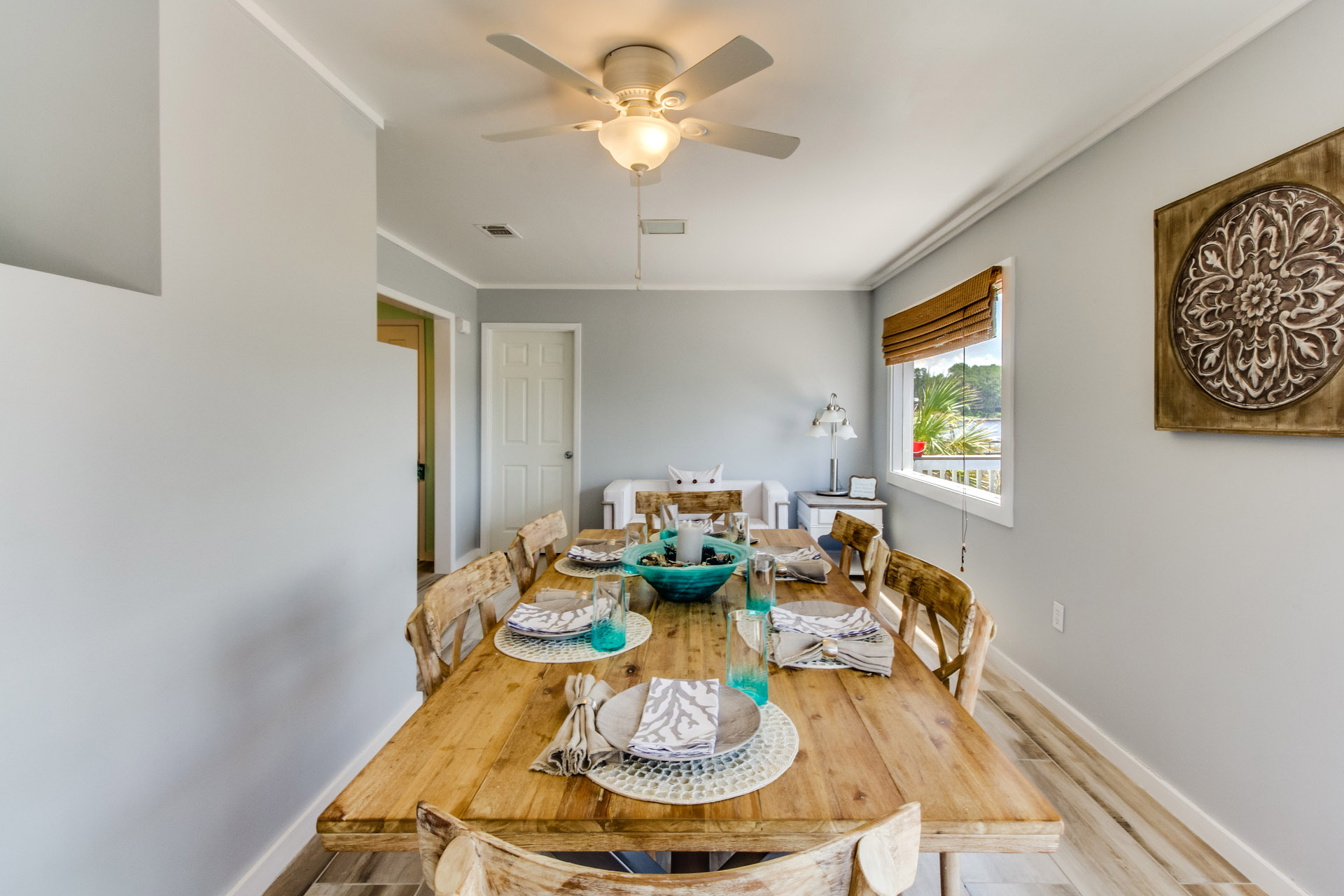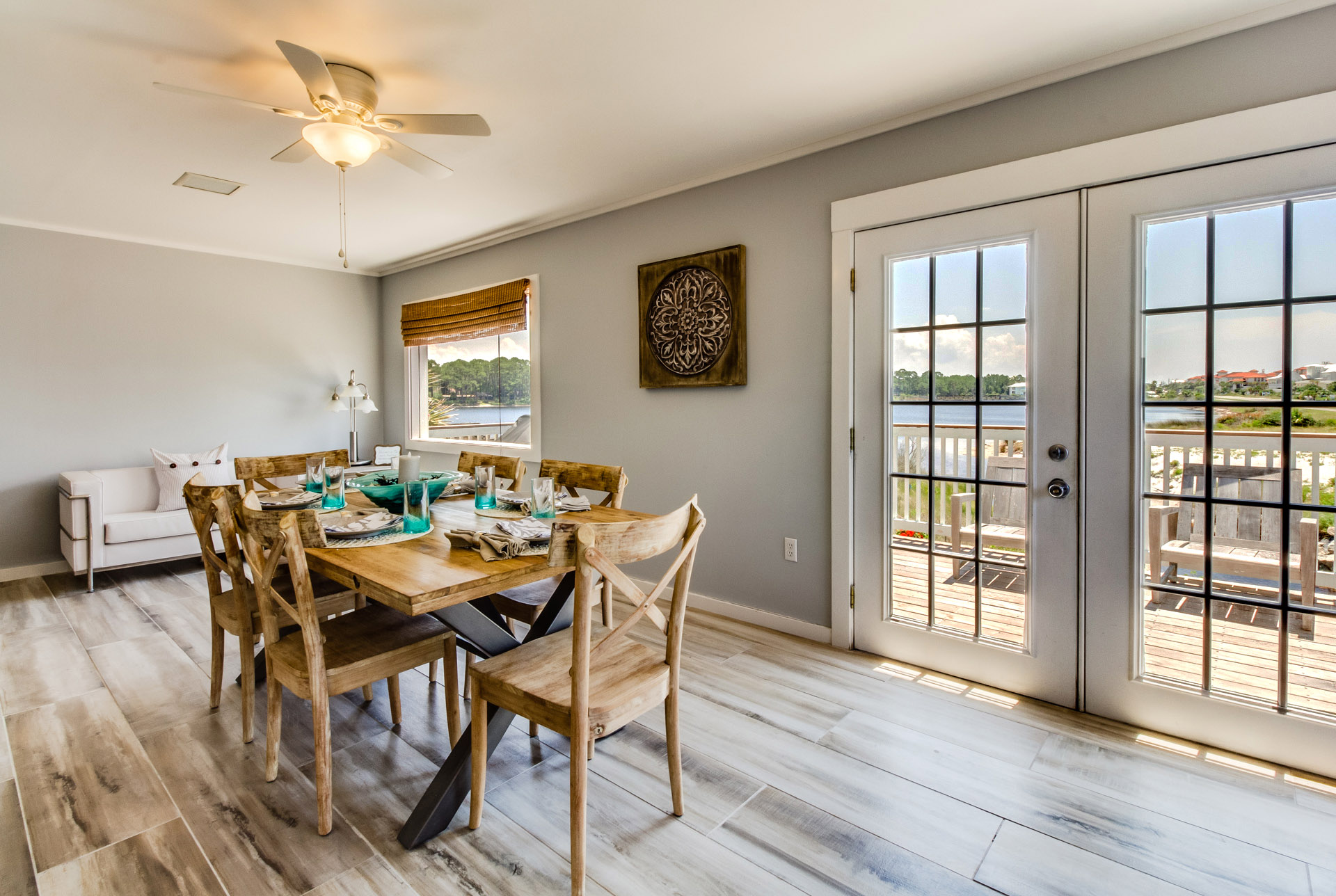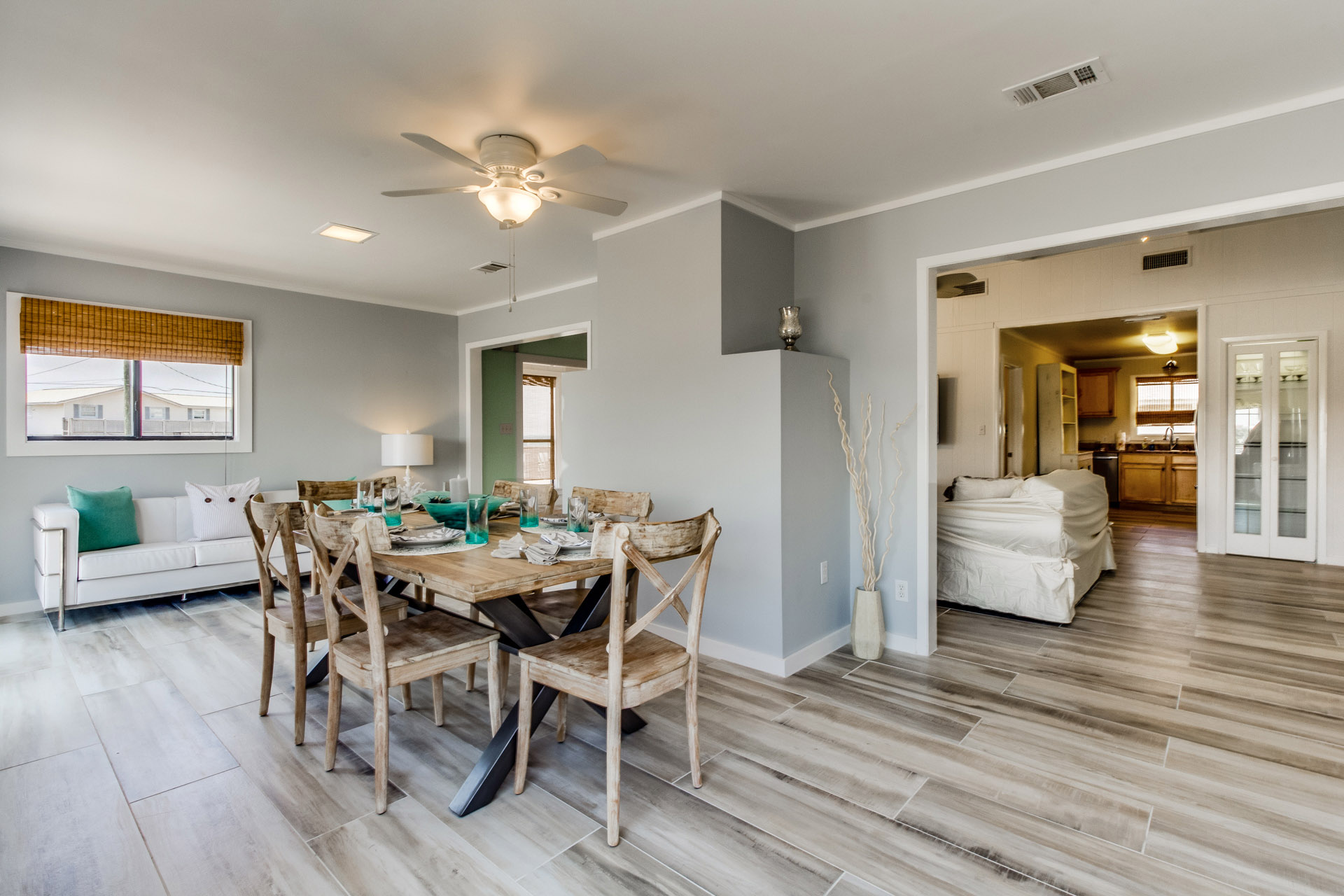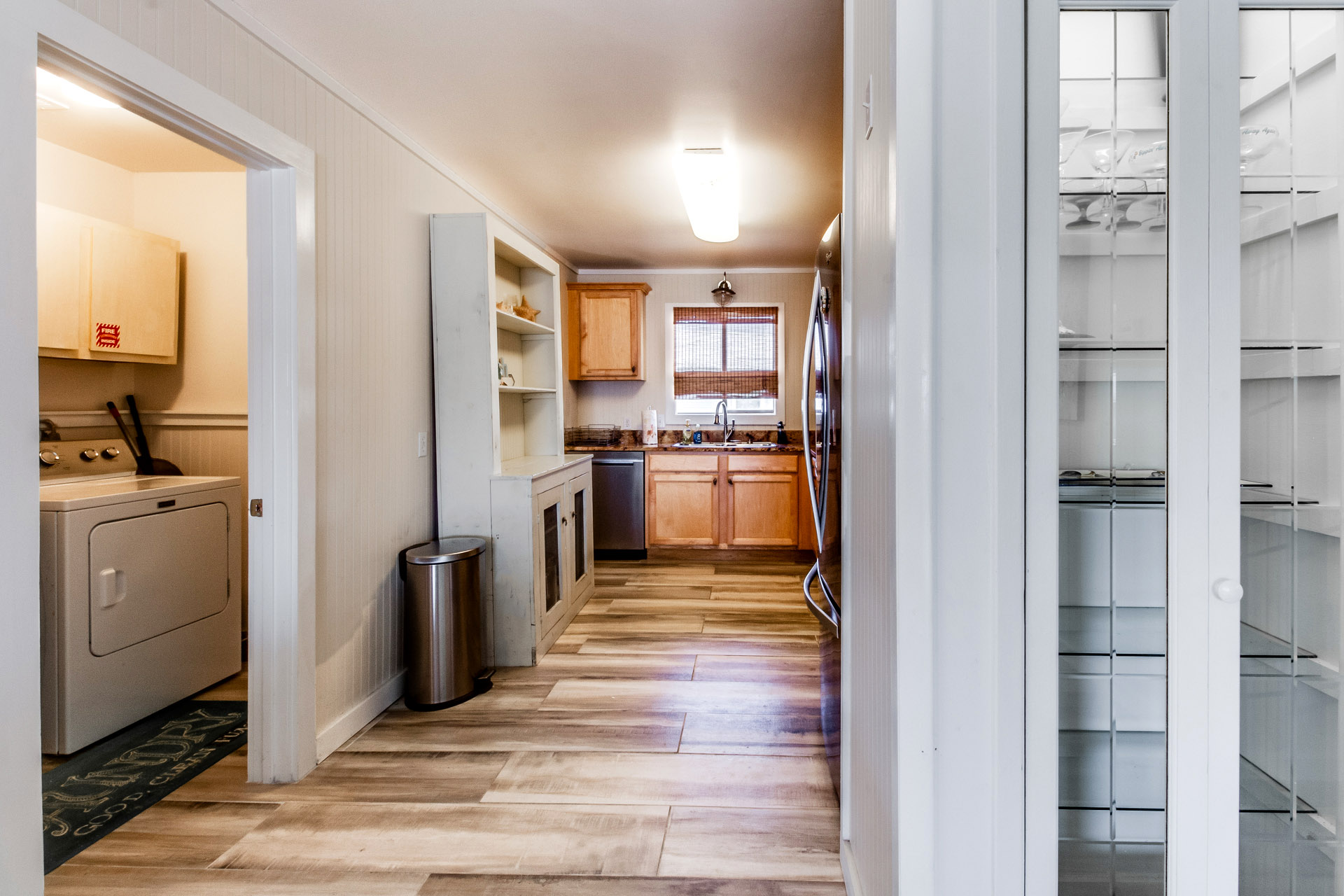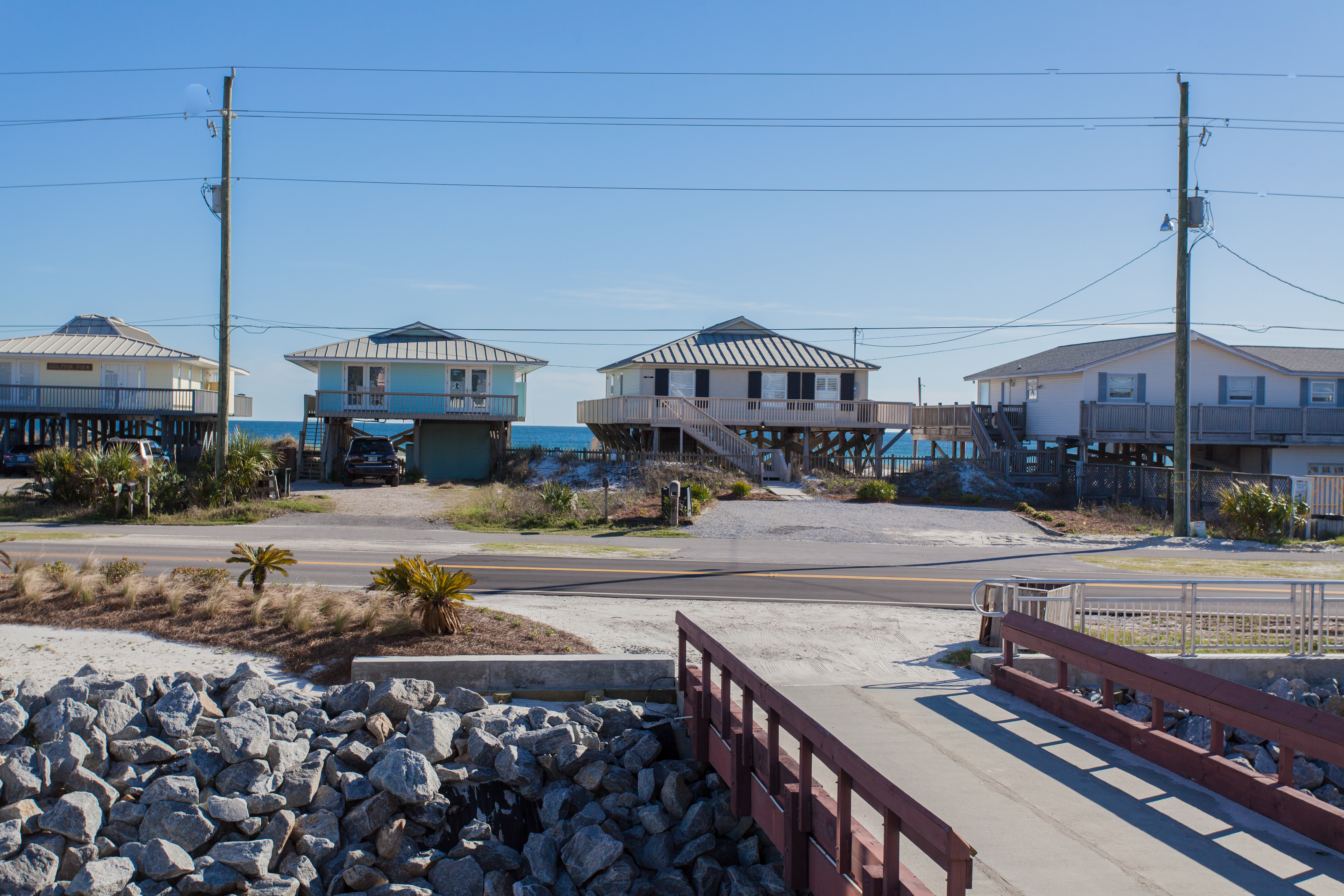 Deck view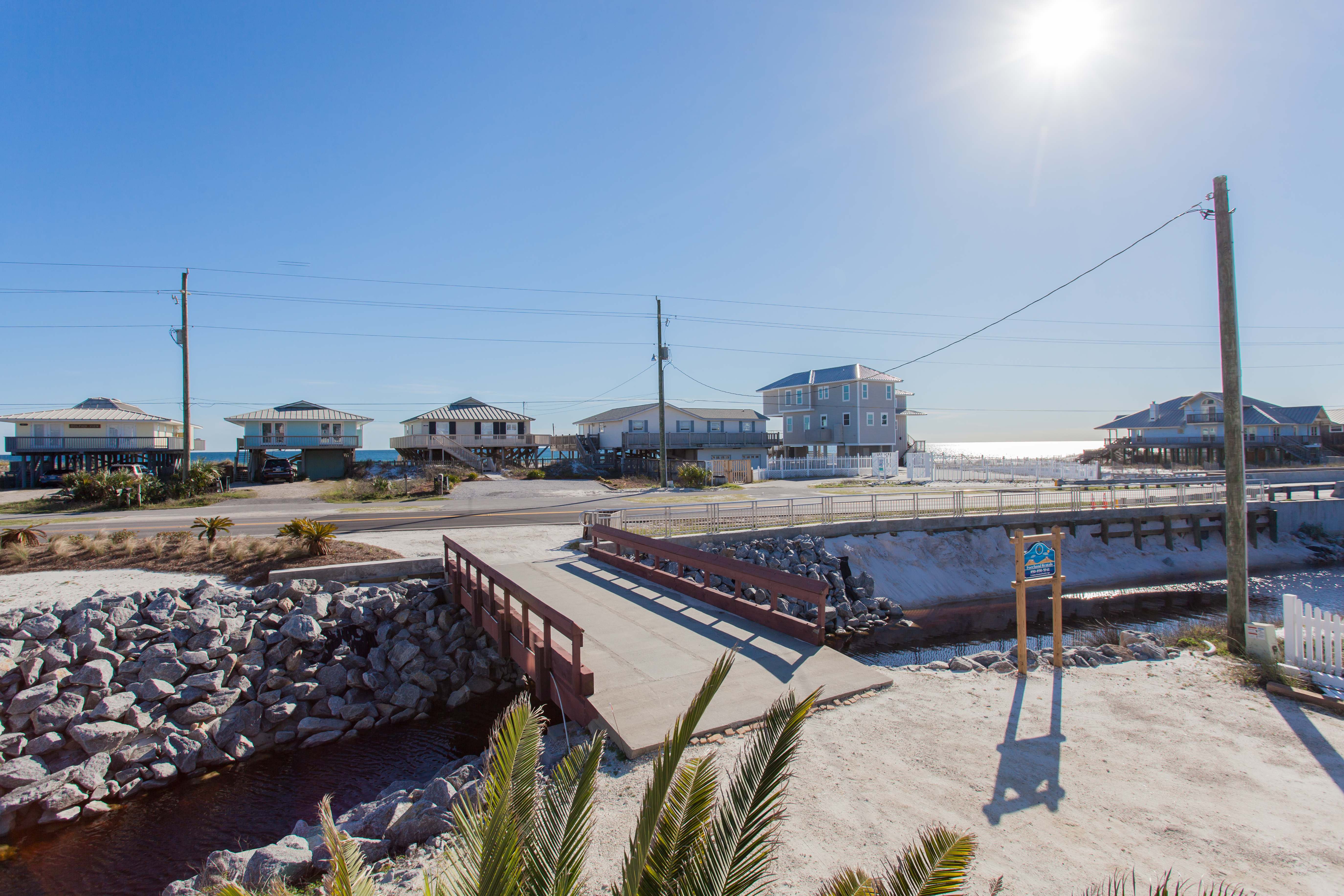 View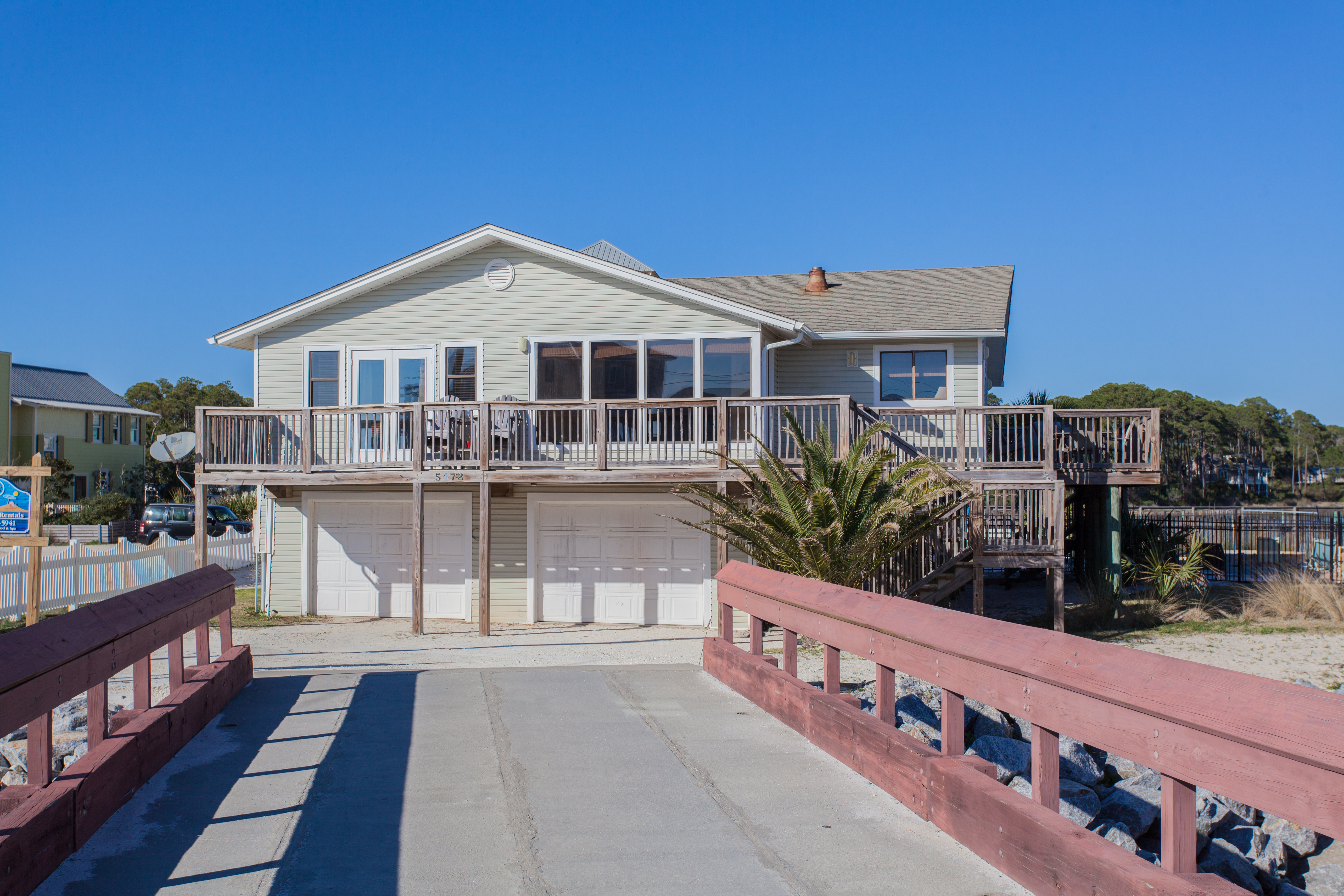 Front of the house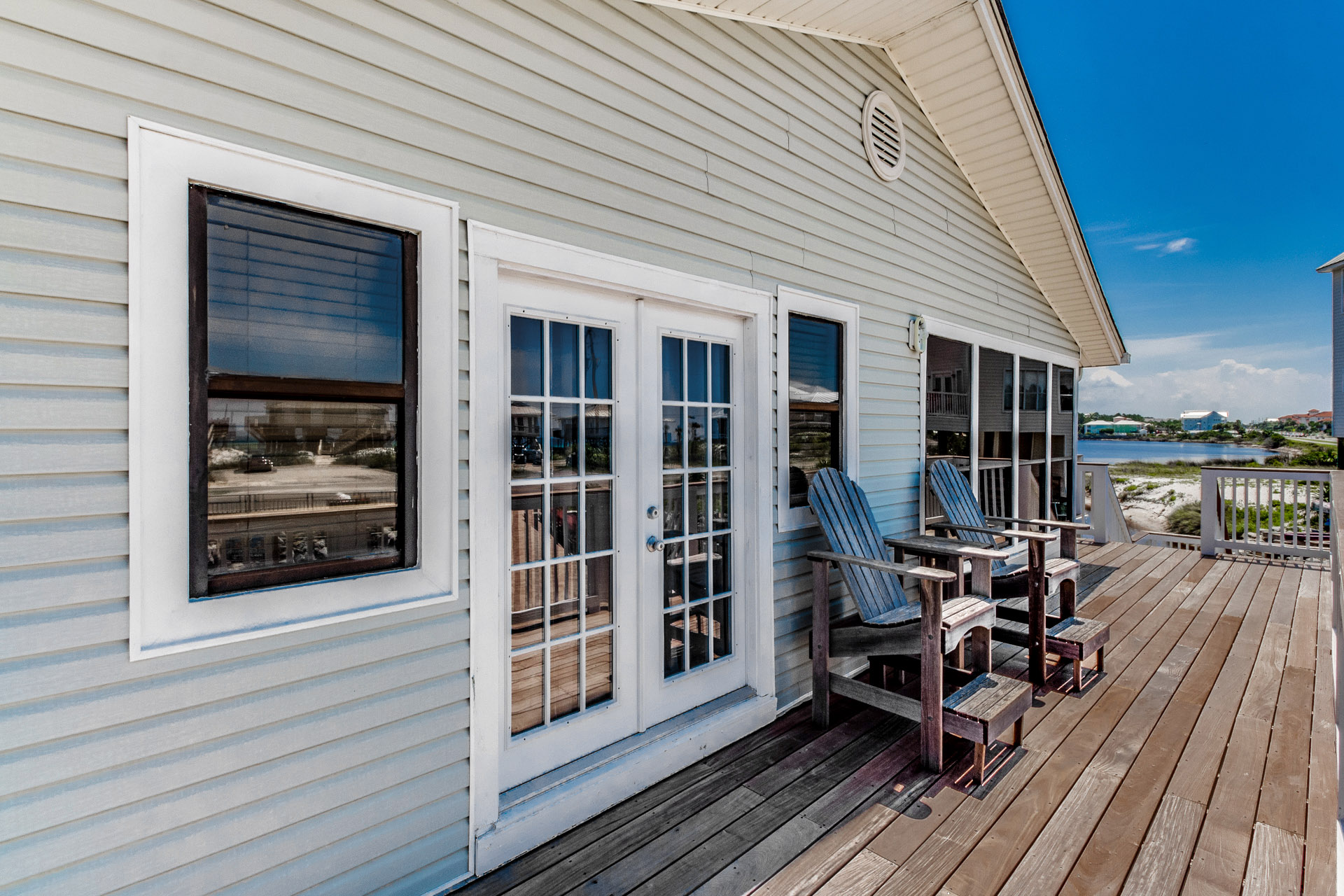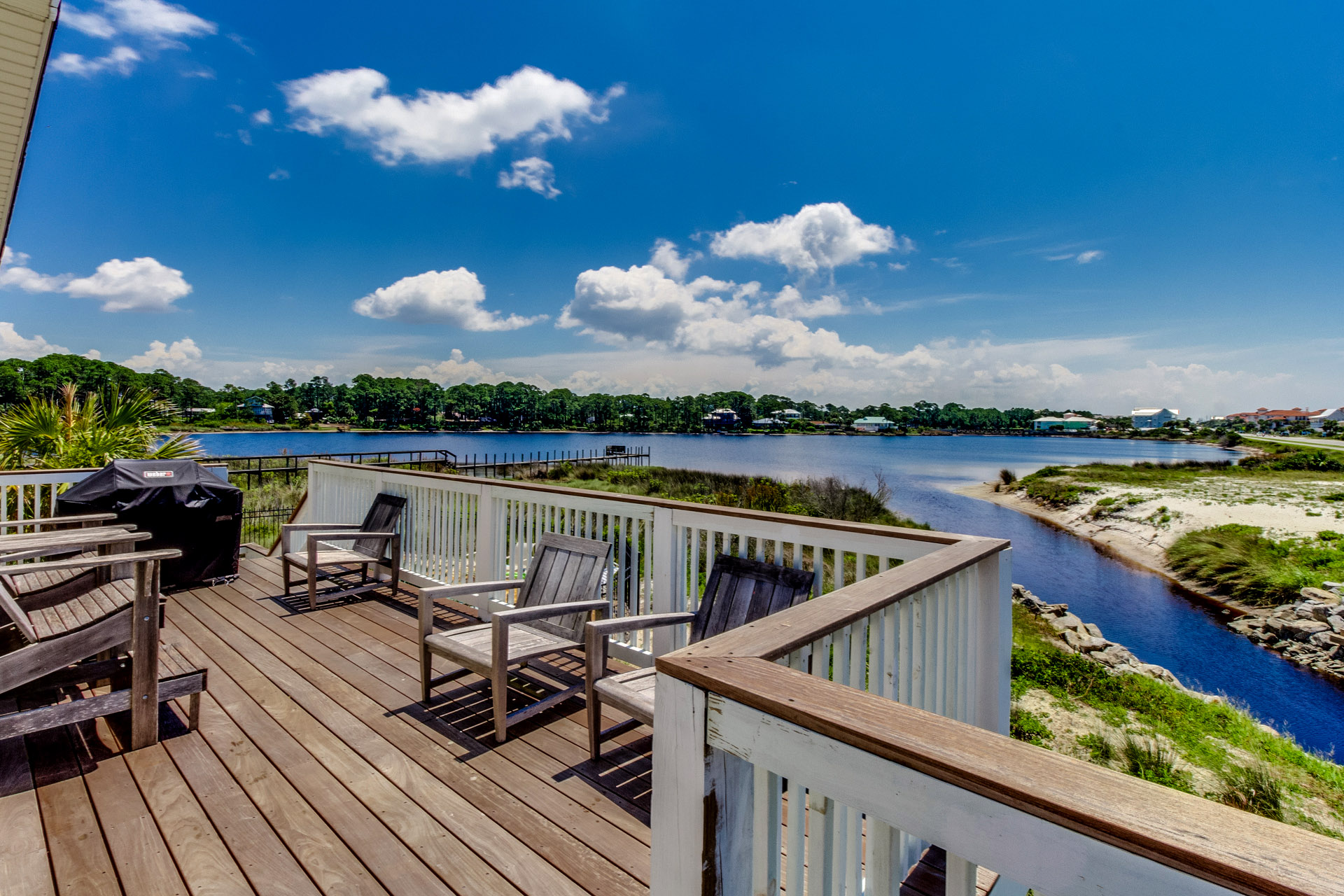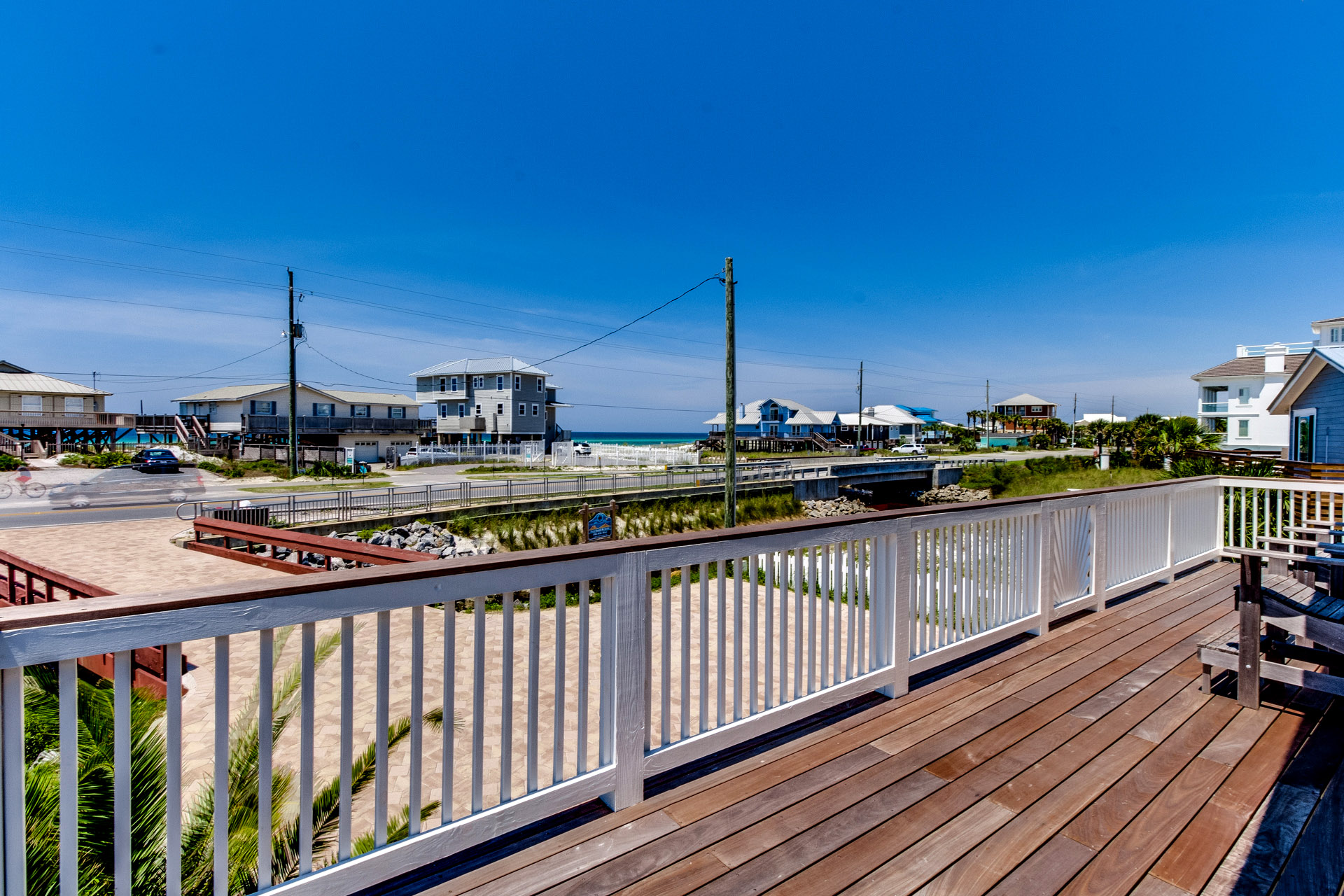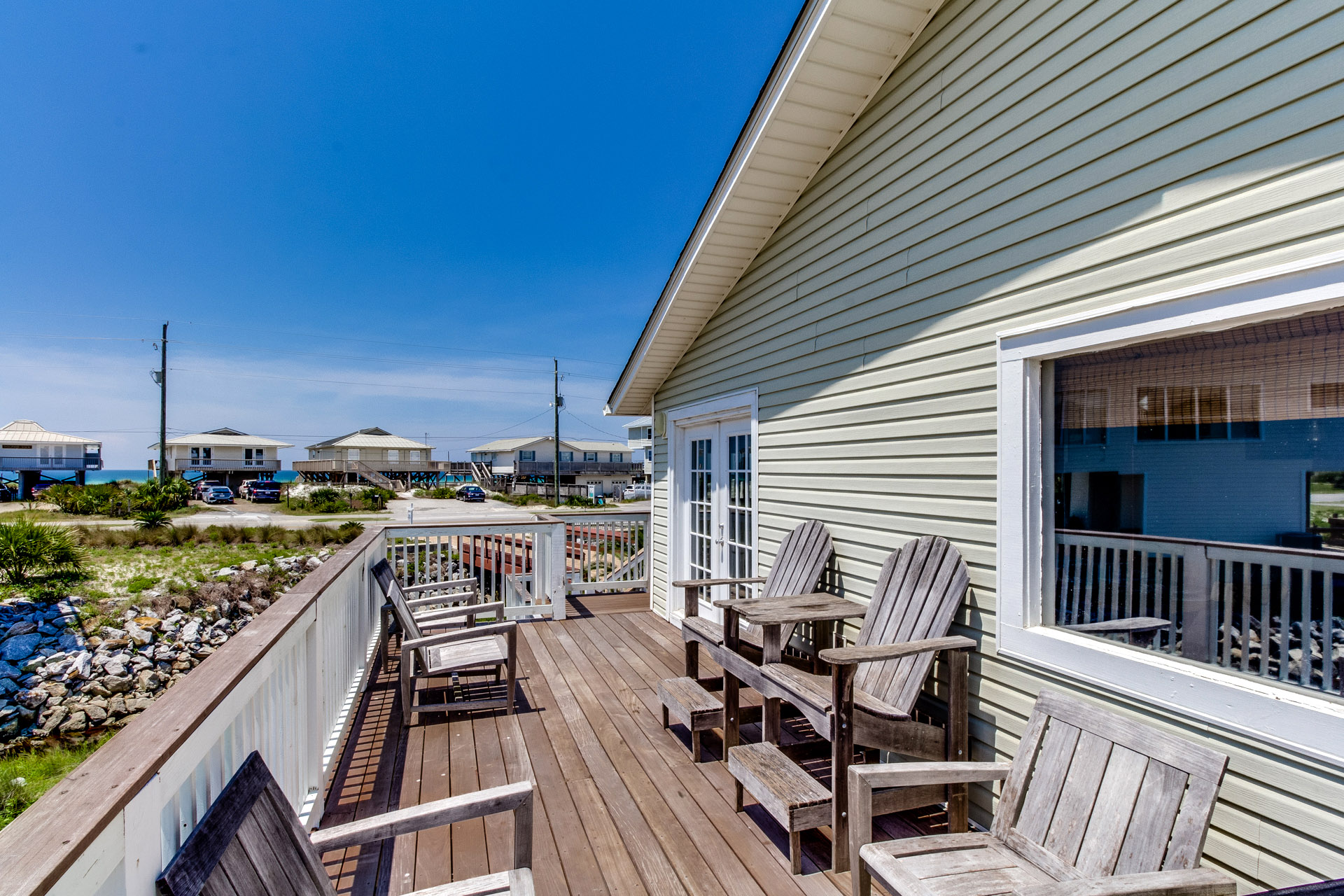 Pool & Jacuzzi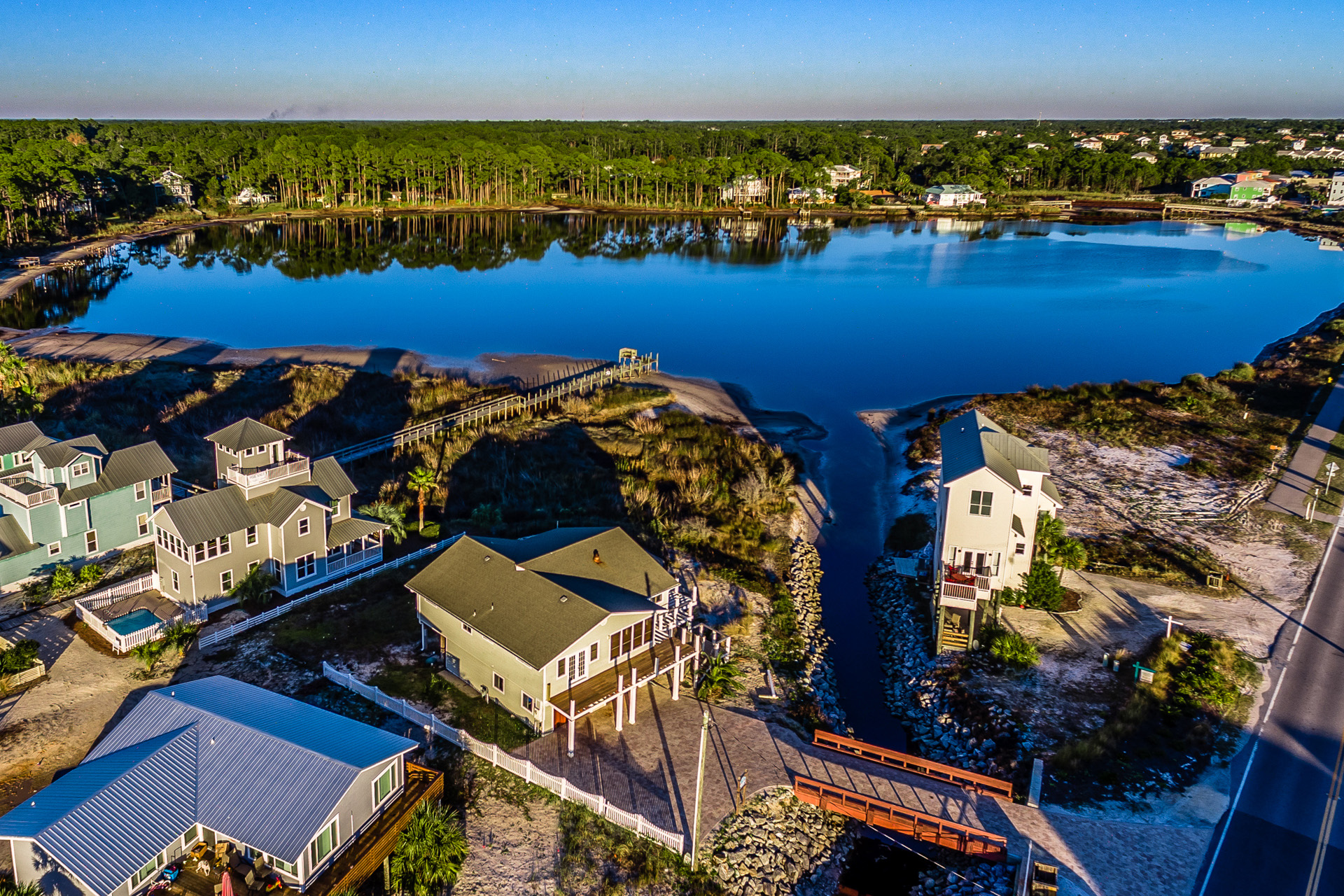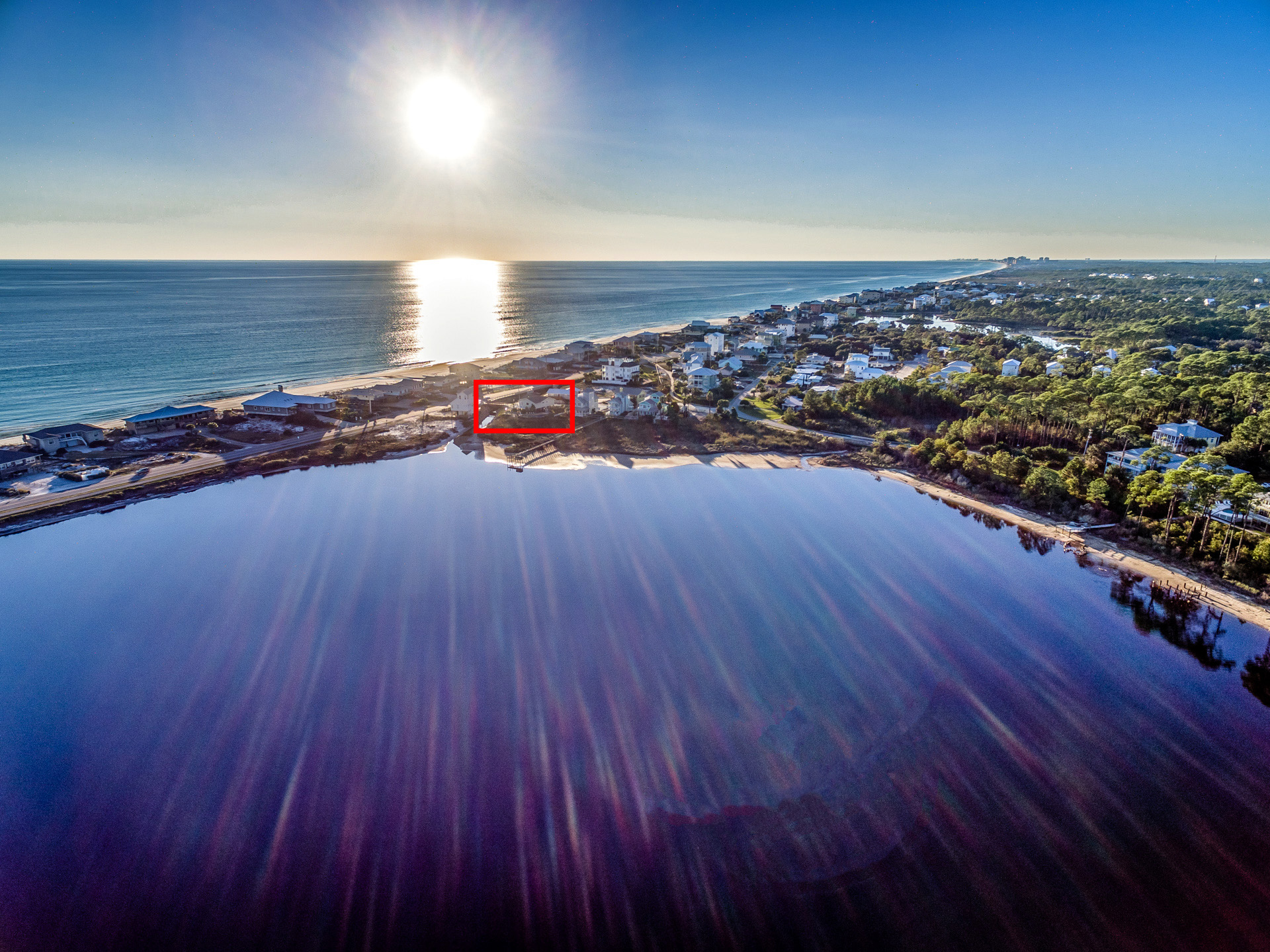 | | |
| --- | --- |
| | 31 Reviews |
| Sleeps | 12 |
| Bedrooms | 4 |
| Baths/Half Baths | 2/0 |
| Property type | House |